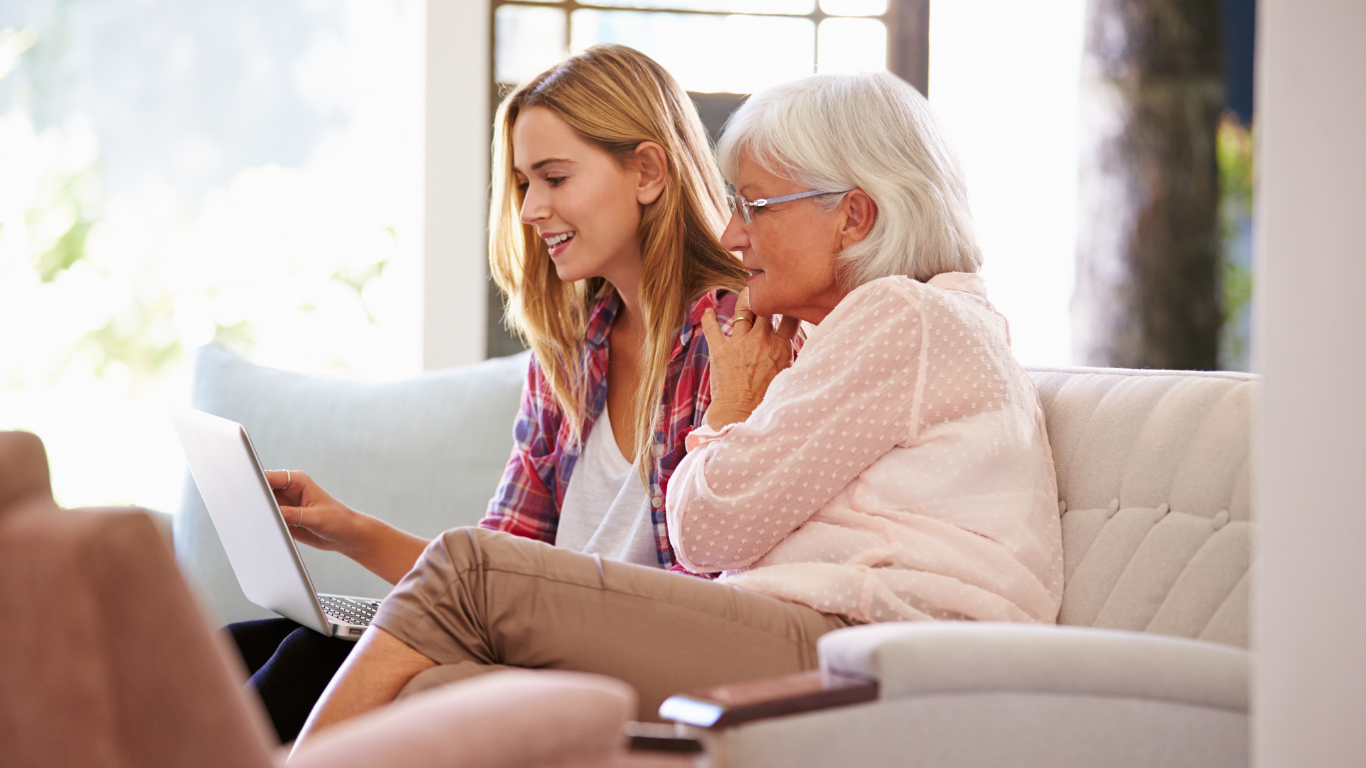 Helpful Links
Prescription Programs
Mark Cuban's pharmacy. If insurance isn't covering a prescription well or you are uninsured you can order prescriptions through this site.
Can be used as free prescription insurance at the pharmacy
If you take a high-cost medication, you can sometimes get a coupon directly through the prescription manufacturer's site. However, this typically requires a private insurance plan, which is where we can help!
Industry Information
NABIP is a national organization that has the most up to date legislative information regarding healthcare reform.
Missouri Department of Insurance home page.
Resources
U.S. Department of Labor Employee Benefits Security Administration. See facts on COBRA, Compliance, Forms, Eligibility, etc. There is a lot of information on this site so if you need help, call us!
Missouri's HealthNet / Medicaid for kids and adults
Helps determine if you will be eligible for a subsidy on the Health Insurance Marketplace.